Get help from the leading Wikibase experts.
The Wikibase Consultancy successfully helps customers adopt Wikibase and integrate with Wikidata. As the largest collective of Wikibase consultants, we provide a whole range of expert services.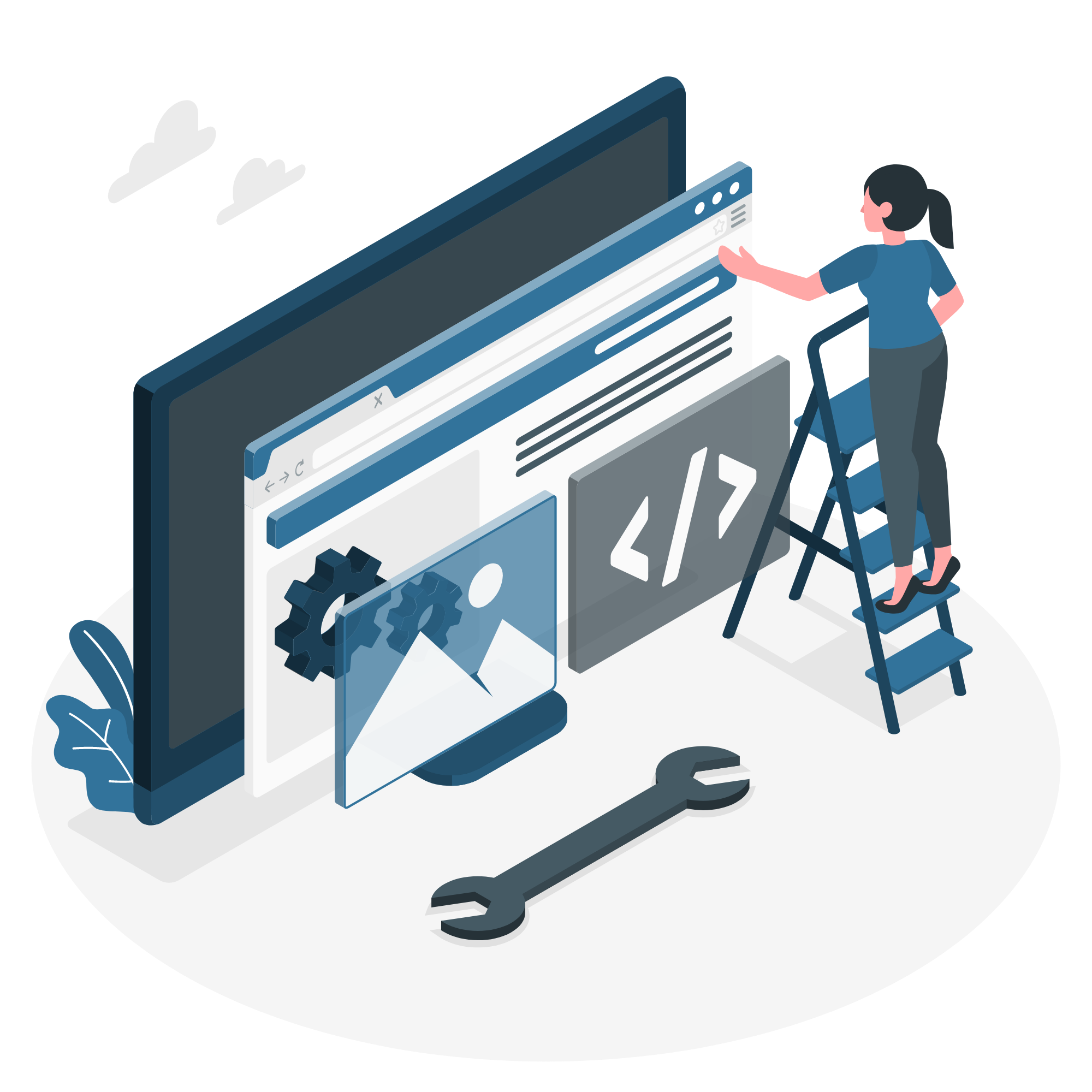 What brings you here today?
I want Wikibase Services.
We offer a wide range of Wikibase services, from managed hosting to help with data modelling and integration.
I'm investigating Wikibase.
Wikibase is the software behind Wikidata. So, why are so many people interested in it and how can we help your organization adopt it?
Our Wikibase Consultancy Services
The Wikibase Consultancy is a collective of consultants, operated by Professional.Wiki.  We deliver for our customers a seamless transition to Wikibase, with a team made up of a leading group of international Wikibase experts.
Start Your Wikibase Journey Today!